How To Evaluate A Suitable Environment For Your Growing Family in Molino Bacoor, Cavite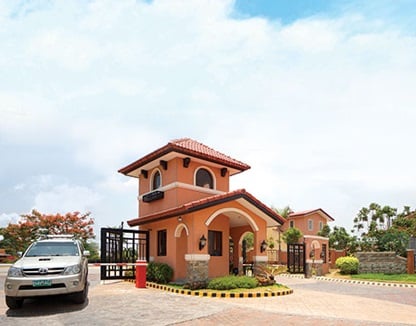 In scouting for a new residency in Molino Bacoor, Cavite, one important factor to look into is the kind of atmosphere in the community. This is important because if you are planning to settle down in a particular house, you should be comfortable living within the neighborhood. What is the purpose of buying a house when you can't even look forward to going home to it? Nobody wants to settle down in a place where they don't feel welcome. A friendly neighborhood is critical to those who are planning to build their family since your house will play a vital role in nurturing your offspring. How well you are doing at home will have a big impact on the character and personality-building of your child. Although this task is indeed difficult to fulfill, choosing a suitable environment will help you alleviate the stress since you will feel comfortable that the community you are in will be a good influence to the growth of your child.
The first thing that you have to evaluate is the behavior of your neighbors in Molino Bacoor, Cavite. Are you surrounded by ill-mannered people? Are they a possible threat to the innocence of your child? Look closely to the activities around you. Sometimes, paying attention to other people's activities is a good precaution of what may possibly arise in the future. It is always better to play safe beforehand than to feel sorry in the end. Initiating a conversation with these people is the best way to get to know them better instead of relying on your first impression. Second thing that you should consider is the availability of the basic necessities. In case of emergency, can you immediately take your child or any member of your family to a nearby health facility? Fire stations and learning centers should also be available nearby.
Lastly, the development of your child will not be complete without having him experience playing in a playground. Interacting and building relationships among his age group is important for his development. Look for playgrounds nearby and ensure that it is child-friendly. Make sure that it is also accessible and kids playing with one another can be seen from the outside. Be cautious of areas in Molino Bacoor, Cavite where bars and beerhouses are prominent. Sometimes, these establishments are the cause of havoc and are not suitable for growing kids.