Understanding The Lifelong Commitment Of Buying A Molino Bacoor, Cavite House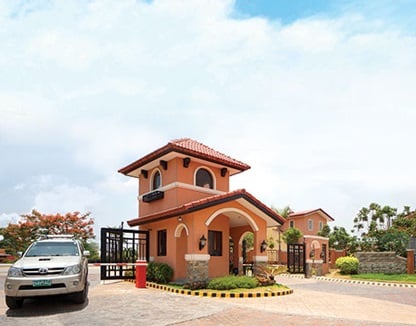 It is every Filipinos' greatest life achievement to be able to live in a house purchased under his name. Most of those who are not born with a silver spoon spend the rest of their lives working with blood and sweat just to save money for a house. Unfortunately, not all of their hard work get paid off because of poor decision making.
One would see a house in Molino Bacoor, Cavite as a simple infrastructure with roof, doors, windows and walls. Life would have been easier if this was the case but sadly, choosing a residence is beyond the physical requirements and the budget. There is a deeper connection in it. As cheesy as it may sound, buying a house in Molino Bacoor, Cavite is similar to finding a partner—it is a lifelong commitment. Just like every relationship that is based in pure physical attraction, purchasing a house without emotional attachment will eventually fail and you'll end up looking for another abode.
Filipinos commonly believe that finding a partner is based on destiny. This is also true in finding a home. You'll get the feeling that the house is meant for you. You'll find yourself answering the questions— Is this house suitable for your lifestyle? Can you imagine yourself living under this roof for the rest of your life? If so, then you've found your home. Living in a house is not limited to dining, attending to your hygienic needs and sleeping. It is more than those routine. Can you manage to sleep soundly? Don't you feel ashamed to invite guests over? Most importantly, can you get along well with your neighbors? A friendly community is one factor why home owners stay in Molino Bacoor, Cavite. If you plan to settle down, of course, you wouldn't want to get surrounded with negative aura from your community. Your neighbors are the first people you would seek help from during emergencies at home so better make sure that you can trust and build good relationships with them.
There is no perfect home. When you try to compare, some houses are better than yours. Some are bigger and some may even have the features that you want. However, despite the imperfections of your home, you'll always seek the comfort of your own abode. By this, you can finally say that you've found your place.